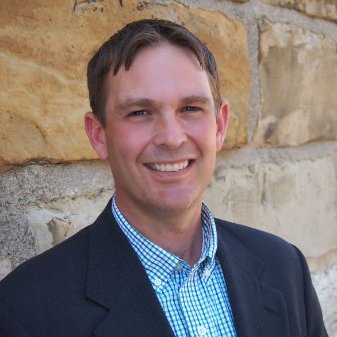 Q: Tell us about Risk Management Solutions.
A: My company will help lower costs and risk in relation to workers compensation, unemployment, payroll/tax, human resources, compliance, lawsuits, and health insurance.
Q: How did you get into this field?
A: I entered in the industry in 2002 with Sheakley.
Q: What type of clients do you work with?
A: Any size, but more 25-100 employees. Risky industry companies like construction, manufacturing, and transportation companies will usually save the most.
Q: What do you enjoy most about what you do?
A: Freedom being my own boss and the reward of getting new clients as a business owner!
Q: How long have you have you been an OfficeKey subscriber?
A: 6 months
Q: What do you enjoy most about working with OfficeKey?
A: Flexibility with 5 offices with gorgeous views.
Q: How do you spend your time outside of work?
A: Playing with my 3 year old girl, golfing, Karaoking all over Cincinnati
Q: What is your favorite sports team?
A: The Browns — miserable run they are on— I'm a loyal person!!
Q: Who's your favorite singer or band?
A: I Love all kinds of music, but U2 seems to have the most songs I love…80's child
Q: What is your favorite book?
A: How to Win Friends and Influence People by Dale Carnegie
Connect with James Baker on LinkedIn.