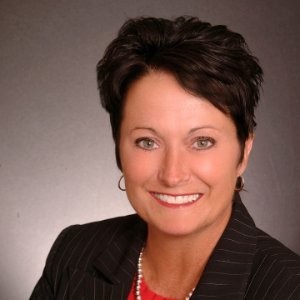 RE/MAX United Associates is a full-service real estate company serving the Southern Ohio and Northern Kentucky areas, selling, buying or leasing residential or commercial real estate. They are part of a worldwide franchise that can serve clients across the globe. RE/MAX is an acronym for the original company name, Real Estate Maximums.
Q: How long have you been in the real estate business and what is the most dramatic change since you started?  
A: I am the sole owner and broker of the company.  I've been in the real estate business for 41 years.  I've seen a lot of changes in my tenure. A few of the changes I've seen were the crazy interest rates in the early 1980s;  19%-21% to be exact, and the recession in 2008 – that's when we developed plans to help distressed home sellers.
Q: Are there any trends in the industry that we should know about going into 2019?
A: We are seeing a slowdown in the marketplace.  Part of the reason is the typical seasonal slowdown.  I believe the other is buyers are not prepared to pay the inflated prices for homes that we saw in the Spring of 2018 due to the lack of inventory.   Inventory is rising, list prices are coming down. We should be back to a balanced market which means it may take homes 4-6 months to sell a typical home in our market.
Q: What markets in Cincinnati are you seeing the most activity or growth?
A: Urban living has become very popular.  OTR (Over The Rhine), Oakley, and downtown living.  Walking to restaurants and gathering places is an appeal to a lot of today's buyers.
Q: What do you like most about your partnership with OfficeKey and (how long have you been here)?
A: Real estate today is mobile. There is very little need for an agent to have a "physical office" in today's world.  We have a corporate office centrally located in Montgomery but having the opportunity to meet clients for meetings and closings at the various OfficeKey locations is the ideal situation for our agents and clients. leroytroy roulette
Q: How do you spend time outside of work?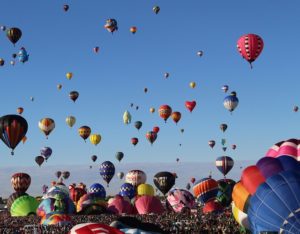 A: I spend time with friends and family when not working. I also love vacations!  I often say, "I work for vacation". One of her recent trips was to the Albuquerque International Balloon Fiesta! 
Q: What is your favorite singer or band? 
A: I love all Country music bands but my all time favorite entertainer is Elton John.
You can connect with Yevette on Linkedin.
"If you are an OfficeKey client and are interested in being featured in this spotlight section of the newsletter, please email us at staff@officekey.com"