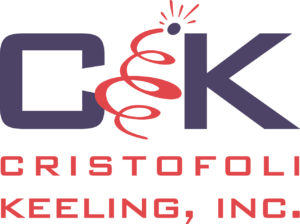 After a spending a good part of her career in advertising and design, former design client services manager Ann Keeling created Cristofoli-Keeling, Inc., a marketing communications firm.  For nearly 20 years, Ann and her team have been focused on building business through marketing communications for large and small B2B, B2C and non-profit clients based in Cincinnati, around the U.S. and in Europe.  Clients include 84.51°, dunnhumbyUSA, LaRosa's, Comey & Shepherd Realtors, among others.
Nearly 100% of the woman-owned firm's business is referral-based – which speaks volumes.  Cristofoli-Keeling's client relationships are long-term, too – with a length of over eight years.  Cristofoli-Keeling is a lean, flexible team of marketing specialists, allowing them to assemble the team that's just right for a particular project or brand. Clients have access to decades of collective experience in marketing communications.  The firm focuses on owned media (digital assets such as web sites, social media, content and brand identity development and collateral materials, etc.), earned media (word of mouth marketing and public relations) and paid media (advertising and sponsorships).
Cristofoli-Keeling, Inc. has been recognized with over a dozen PRSA Blacksmith Awards for excellence in earned & owned media for B2B, B2C and non-profit clients.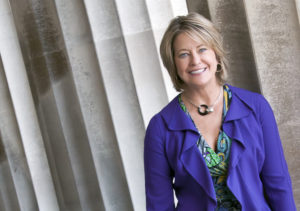 Founder Ann Keeling is extremely involved in the local community with active roles in the United Way of Greater Cincinnati's Tocqueville Society, as a board member of Cancer Family Care and Pets in Need and a key member of the Cincinnati Art Museum's Individual Giving Committee.
Feel free to contact Ann Keeling at 513-381-3248 or ann@cristofolikeeling.com if you'd like to talk about partnering with Cristofoli-Keeling, Inc.
For more on what Cristofoli-Keeling is up to, visit:
http://www.cristofolikeeling.com
https://www.linkedin.com/company/cristofoli-keeling-inc-
https://www.facebook.com/cristofolikeeling